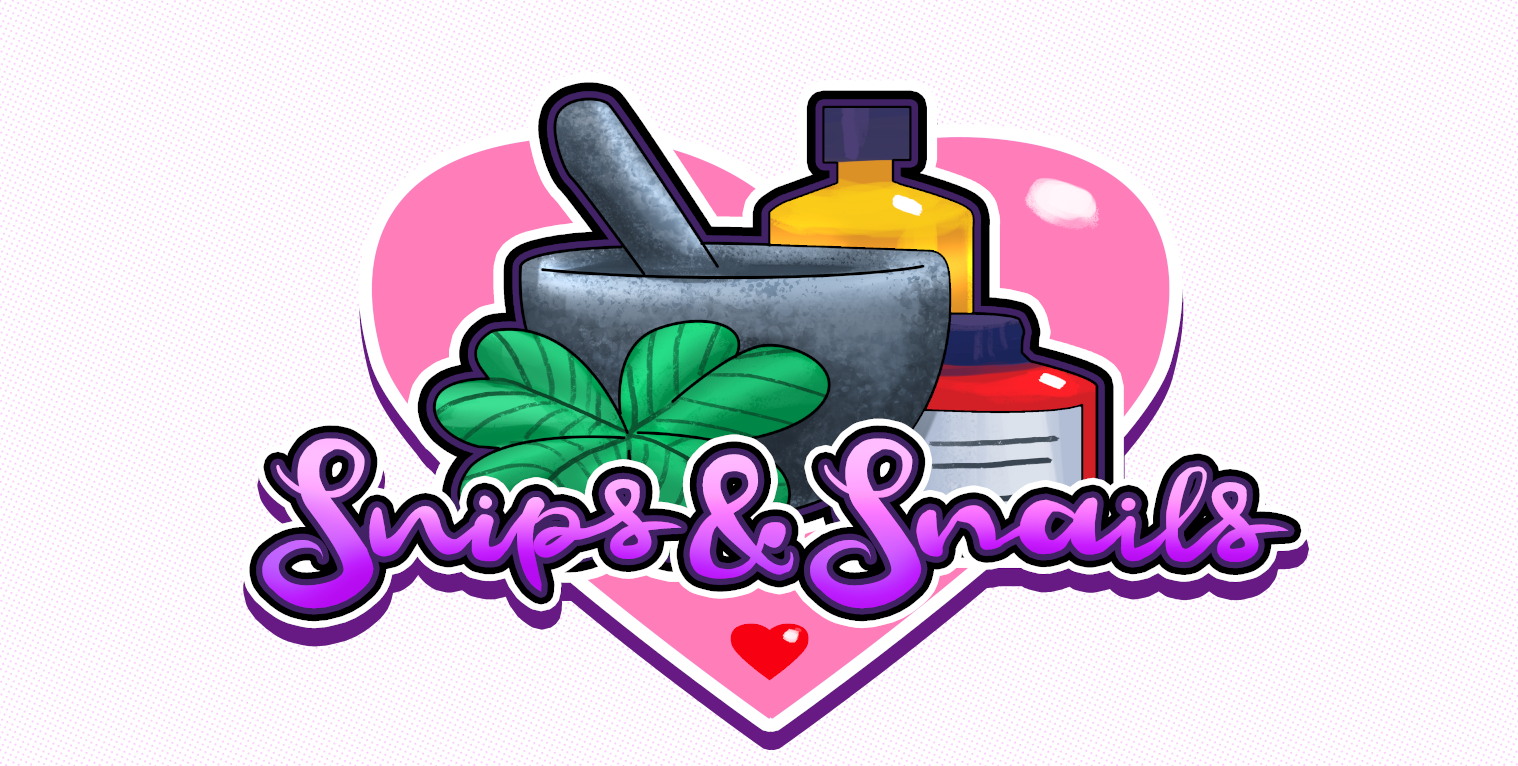 Snips & Snails
Snips is finally on steam! For those who have wishlisted it, thank you!
I will also be implementing steam keys for those who have purchased on itch.io to be redeemed this week. I will tweet out an announcement once those are ready to be redeemed.
I am super excited to finally have my own game on steam, this was a huge milestone for me!
Thank you all for supporting me and for any more updates I will be posting daily updates on my twitter @Lacydigital, and monthly updates here as devlogs. Tumblr, Ko-fi, and discord all receive just brief snippets about the status of Snips.