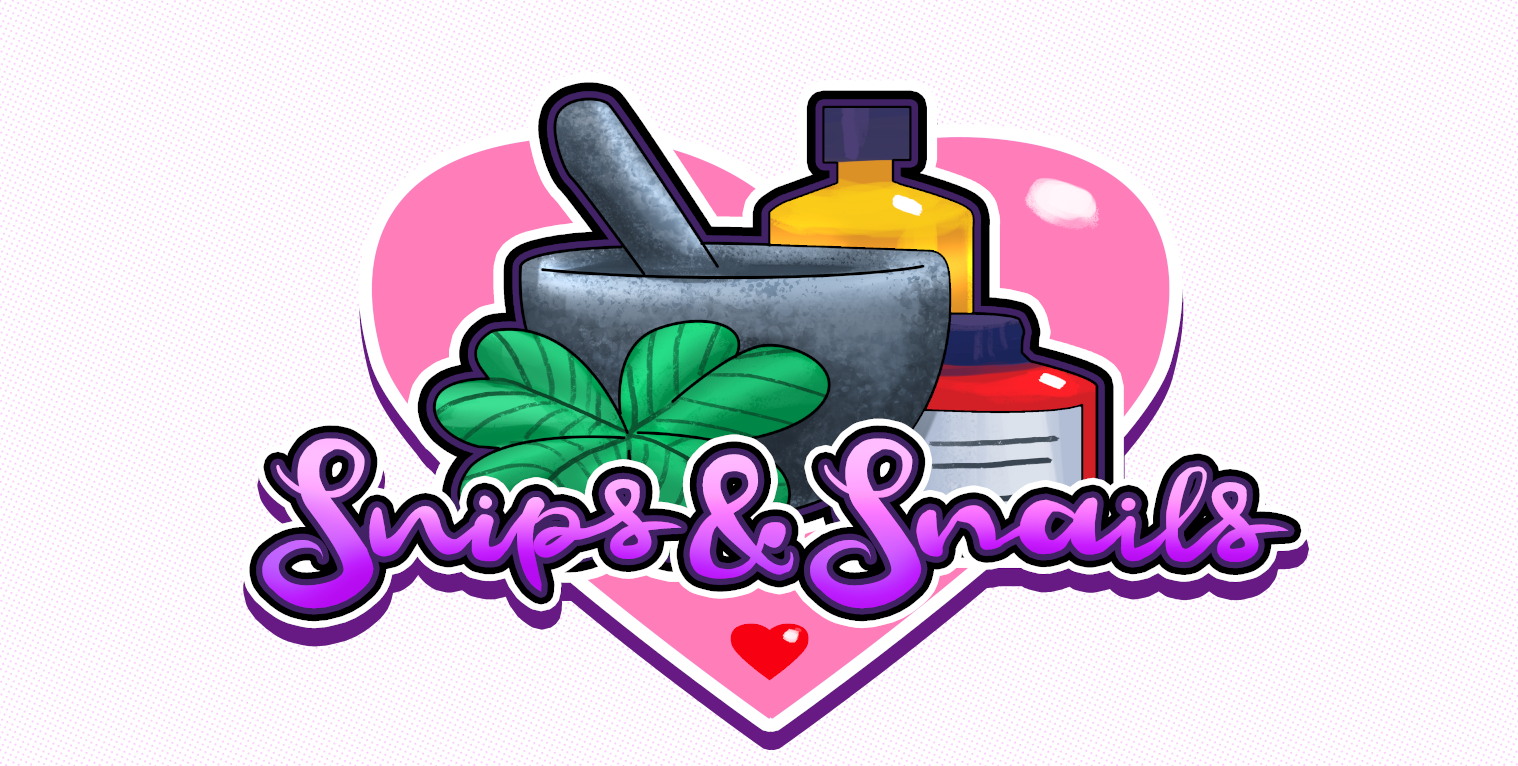 Snips & Snails
Steam Release and Yuuto's DLC
---
Hey all, been a minute! Just dropping by to let you know, SNIPS IS GOING TO BE ON STEAM! February 1st! It has always been a dream of mine to have a game on Steam, so I am super excited! Also, I am still working on Yuuto's DLC, which I am hoping to get out to you all within the next two months. For now just the base game will be on steam and I will be loosely looking into getting the demo and DLCs on once they are all completed.
Comments
Log in with itch.io to leave a comment.
I already added it to my wishlist! Looking forward to the steam release!
Will us who own the game here on Itch get Steam key once it's released there?
yes! ill make sure to post a new devlog and tweet an announcement once all the keys are up and ready to be redeemed :)